---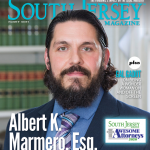 Albert Marmero has been named Awesome Attorney by South Jersey Magazine for the 2020 year. Below is an excerpt from the Magazine. Albert K. Marmero is the owner of Marmero Law, LLC and has been the head of the land use and real estate department which has successfully advocated before numerous New Jersey municipal and […]
Read More....
---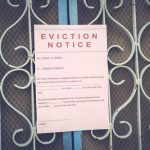 Court rules that purchasers of Tax Sale Certificates have an obligation to investigate their investments. Tax Payers can not be held responsible for failure by Purchasers of Tax Sale Certificates to Investigate their Purchases. The Superior Court of New Jersey, Appellate Division confirmed this in a recent decision on December 10, 2020.
Read More....
---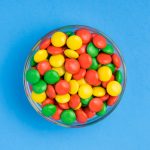 Mac McKinley's blog Boomer Opinion retells a story about the importance of reading and understanding contracts. In his autobiography, David Lee Roth, wrote that their touring contract demanded that at each venue backstage there would be a bowl of M&Ms with all of the brown ones removed. To most that sounds like the demands of […]
Read More....
---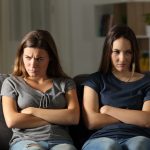 Question: I am the co-owner of an apartment. The other owner tells me that she has put in her will that her half of the apartment goes to someone I do not like. Can she do that? Can I exclude that person from my half of the apartment? The answer rests in what kind of […]
Read More....
---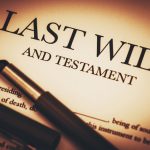 Question: How do I get a copy of a will from a person who died in 2004? In New Jersey the Surrogate's office in each county handles probate issues. When a person dies a representative known as the executor (male) or executrix (female) brings the death certificate and the will to the Surrogate's office. If […]
Read More....
---
A Codicil to a will is an amendment to your Last Will and Testament and is used in some situations to save the expense and time of executing an entirely new document. You may want to change the name of an executor, you may want to leave somebody out that you had already previously given […]
Read More....
---
Since the establishment of Long Marmero and currently Marmero Law our lawyers and legal assistants have devoted tens of thousands of hours to community outreach. In additional to providing pro bono legal services to various non-profit organizations and individuals who could otherwise not afford it, we volunteer our time, offer our skills, conduct fundraising efforts […]
Read More....
---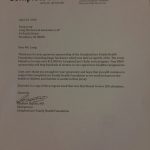 We are proud to have been a part of CompleteCare Family Health Foundation.  CompleteCare helps women in our region have healthier pregnancies and improve the health of children and families in Southern New Jersey.
Read More....
---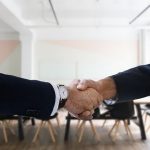 What do public entities look for when they choose a law firm to handle their legal needs? There are a few factors that may be considered, like cost and availability. One of the biggest considerations, and arguably the most important, is experience. Marmero Law has the experience that many municipalities trust to handle the sensitive […]
Read More....
---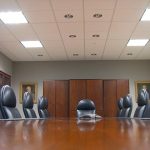 There are many functions of a municipal Planning Board; the main purpose is to ensure that permissible use of land is approved or in the alternative, that the use complies with New Jersey's Land Use Laws and local municipal ordinances. One of the responsibilities of a Planning Board is to approve plans for business owners/companies […]
Read More....
---